About us
KS Marine
The only way to go
KS-Marine established in 2015 is an Egyptian maritime services company specializing in the provision of general ship supplies, stores and husbandry services which offer professional supply service to vessels calling at all Egyptian ports and or transit Suez Canal.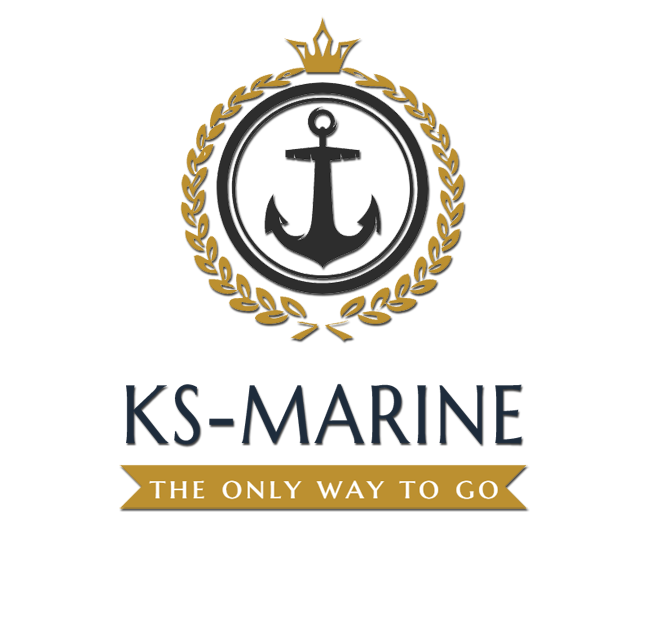 Want to know more about us?
Just download brochure...
Our Clients
We believe that our clients are the most value important part in our business.
We tirelessly ensure that we meet their expectation & satisfaction, pre, during and post-deal.
We offer a 24/7 onboard supply service in order to completely meet your demands.
Facts
Don't misread here we have random & interesting facts.
We're able to serve the maritime industry all over Egypt with (quality & packing wise) in the shortest time possible to meet the maximum client's satisfaction and to keep our office reputation the highest as usual, reliable service 24 hours, 7 days a week.
Many organizations realize the benefits of forming work teams.
Employees need to realize the importance of working well with their teammates when coming into a new job or an existing one. A team player is more valuable.